OFF for the Holidays
Tuesday, September 15, 2009 8:45
Please take note that our offices will be closed for the festive season, Eid Mubarak, from 19th September 2009 to 22nd September 2009. We will be opened as per normal from 23rd September 2009. Thank you.
In the mean time, we would like to wish in advance a Happy Eid Mubarak to all Muslims in the world.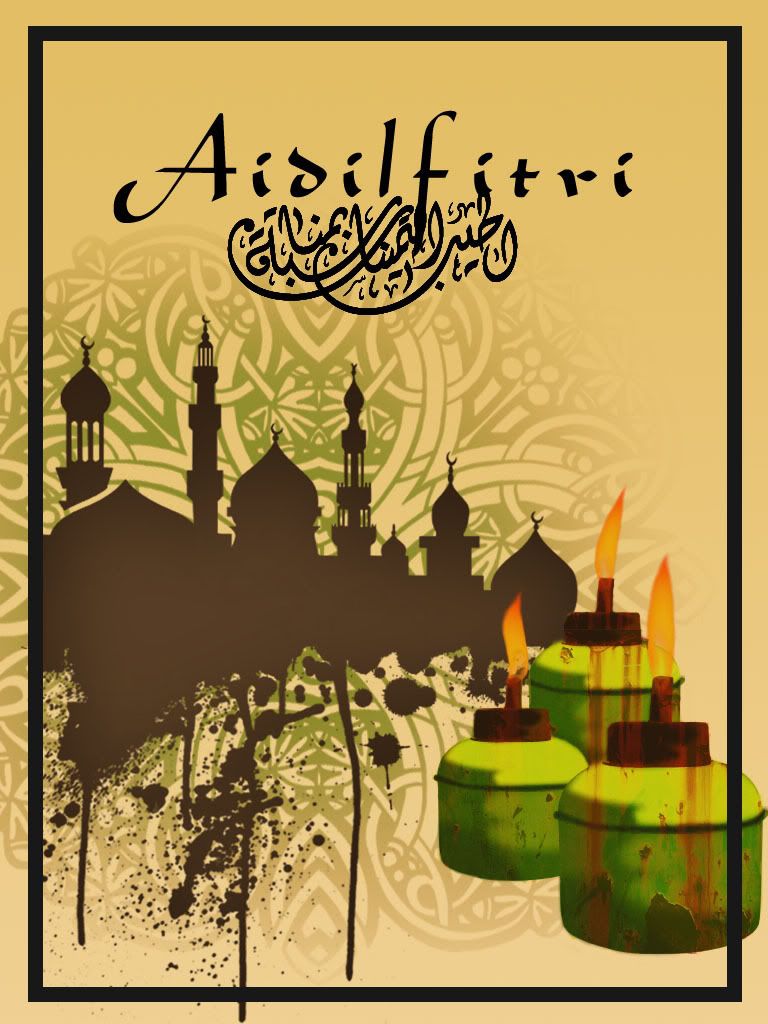 You can follow any responses to this entry through the
RSS 2.0
feed.